In the past, consumers were faced with limited options when choosing braces. For example, many adults will still remember the infamous "metal-mouth" braces that they grew up with. Fortunately, the science and art of orthodontics have made great leaps forward during the last few decades, and patients today can choose from a variety of braces in different styles and materials.
But today's abundance of choices can also make it easy to feel overwhelmed when deciding which braces are right for you or your child. At Harvey and Thomas Orthodontics, we always want to provide the information you need to make the right decision for your family. In this blog, we'll introduce the different types of braces and see how they compare. If you'd like to learn more about the different types of braces, we also encourage you to request a free consultation today!
Self-Ligating Braces
Self-ligating braces – like the cutting-edge Damon Braces offered at Harvey & Thomas Orthodontics – have grown in popularity over the last couple decades. Traditional metal braces employ a system of metal brackets, wires, and elastic ties to gradually move teeth into alignment. With self-ligating braces, the brackets open and close like a door to keep the archwire in place.
As a result, less friction is exerted on the braces. This means patients can enjoy a more comfortable treatment experience – all with less appointments and a shorter overall treatment time. There's also no need to use hard-to-clean elastics, so patients typically require fewer dental visits, and the smaller bracket design is more discreet than traditional metal braces.
Of course, the metal brackets are not totally transparent. But patients seeking an even more low-profile option can get clear ceramic brackets – like Damon Clear Braces – that utilize the same self-ligating braces system. Some patients also report some initial discomfort during the first few days of treatment, but self-ligating braces offer a more comfortable overall experience when compared to traditional metal braces.
Ceramic Braces
Ceramic braces use clear or tooth-colored brackets that blend in with teeth to be much less noticeable than metal brackets. Otherwise, the brackets are generally the same size and shape as metal ones.
At Harvey & Thomas Orthodontics, we offer the self-ligating Damon Clear system, which carries all the same benefits as metal Damon Braces. In addition to providing faster, more hygienic, more convenient, and more comfortable treatment, these clear braces are resistant to staining, which can be an issue with other types of ceramic braces.
While ceramic brackets typically cost more than metal brackets, they can be a great choice for patients seeking out a more discreet treatment option.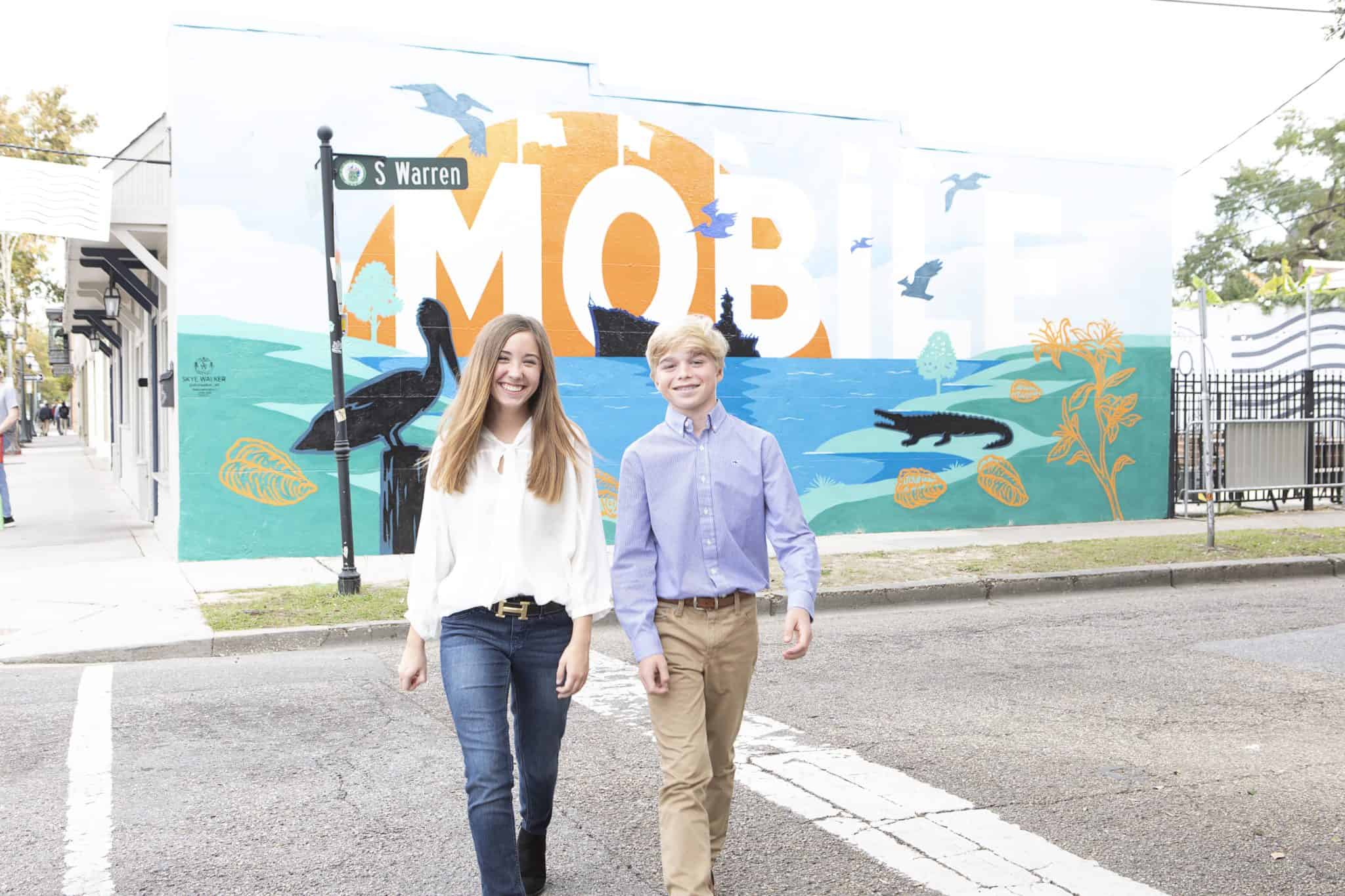 Clear Aligners
Technically, clear aligners are not braces in the strictest sense. However, it's impossible to discuss what types of braces are available without covering this extremely popular orthodontic treatment. Clear aligners use a series of custom-made plastic aligners that fit over the teeth like a mouthguard, and patients swap aligners every few days.
The obvious advantage to clear aligners? They are practically invisible and offer more comfort and flexibility than traditional braces because they can be removed when eating or drinking.
However, younger children may be prone to losing their aligners, which can add replacement costs to an option that is generally more expensive than other types of braces. In addition, clear aligners may not be the right choice to treat more severe orthodontic issues.
We offer Spark and in-house uLab aligners. Spark aligners are made of an ultra-thin material that blends in seamlessly with your smile. Other clear aligner options like in-house uLab aligners are manufactured in our office and provide patients with unmatched levels of comfort and convenience. These clear aligners work similar to Invisalign but provide a more pleasant treating experience.
Let's Talk About Your Dream Smile
We hope this quick breakdown has helped you learn more about the different types of braces available to your family. Now we want to hear from you! At Harvey & Thomas Orthodontics, we believe that everyone is an ideal candidate for braces. If you're looking for braces treatment for your child, teen, or for yourself, we have the right option to fit your specific needs and lifestyle.
Request your free consultation today, and together we can take the first step toward your ideal smile.