We love creating gorgeous smiles and we can't wait to get started on yours!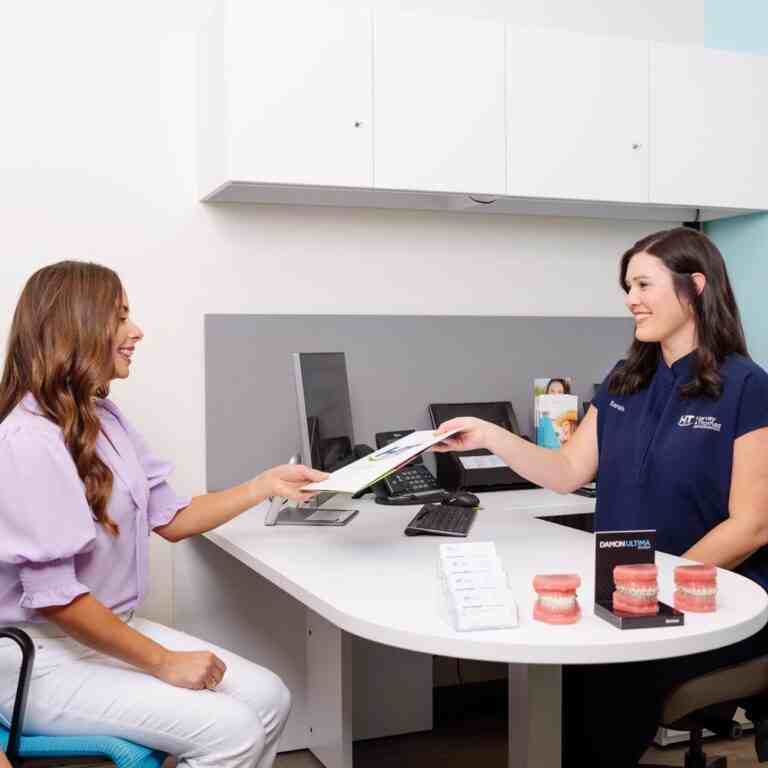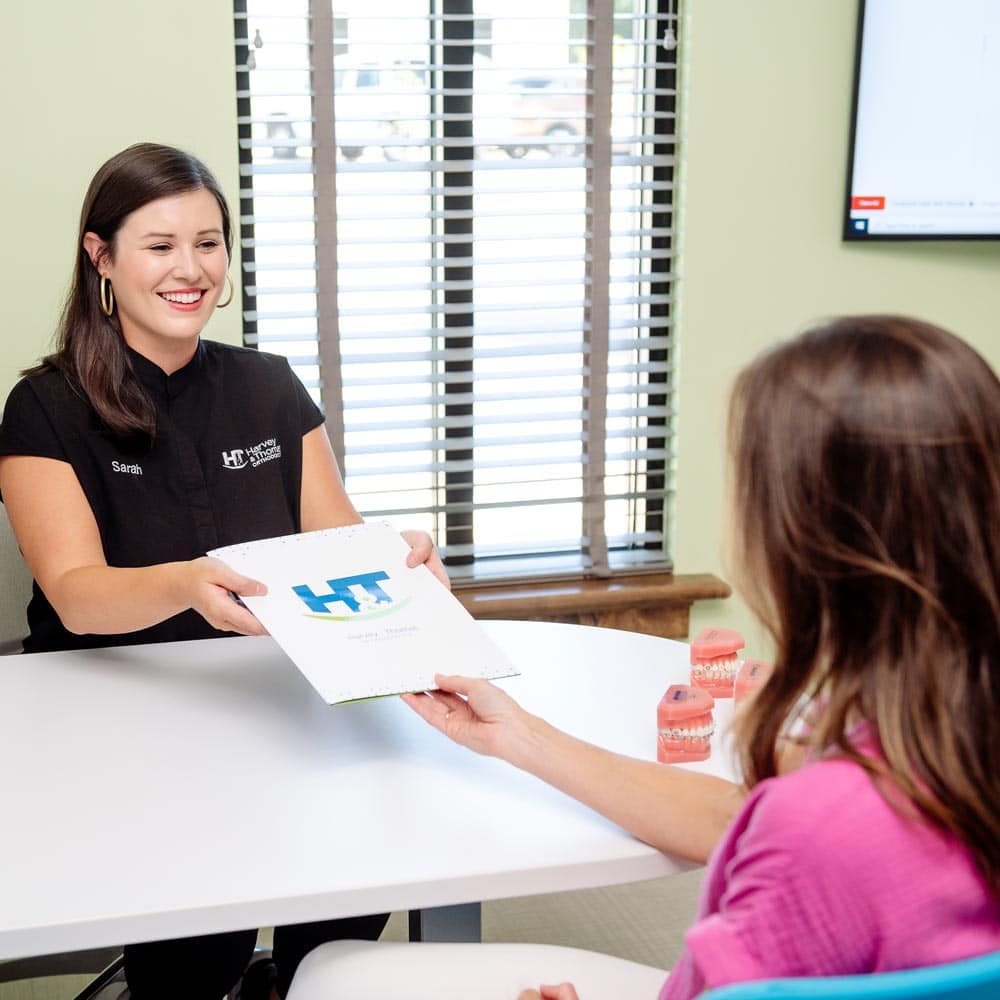 Select Low Monthly Payment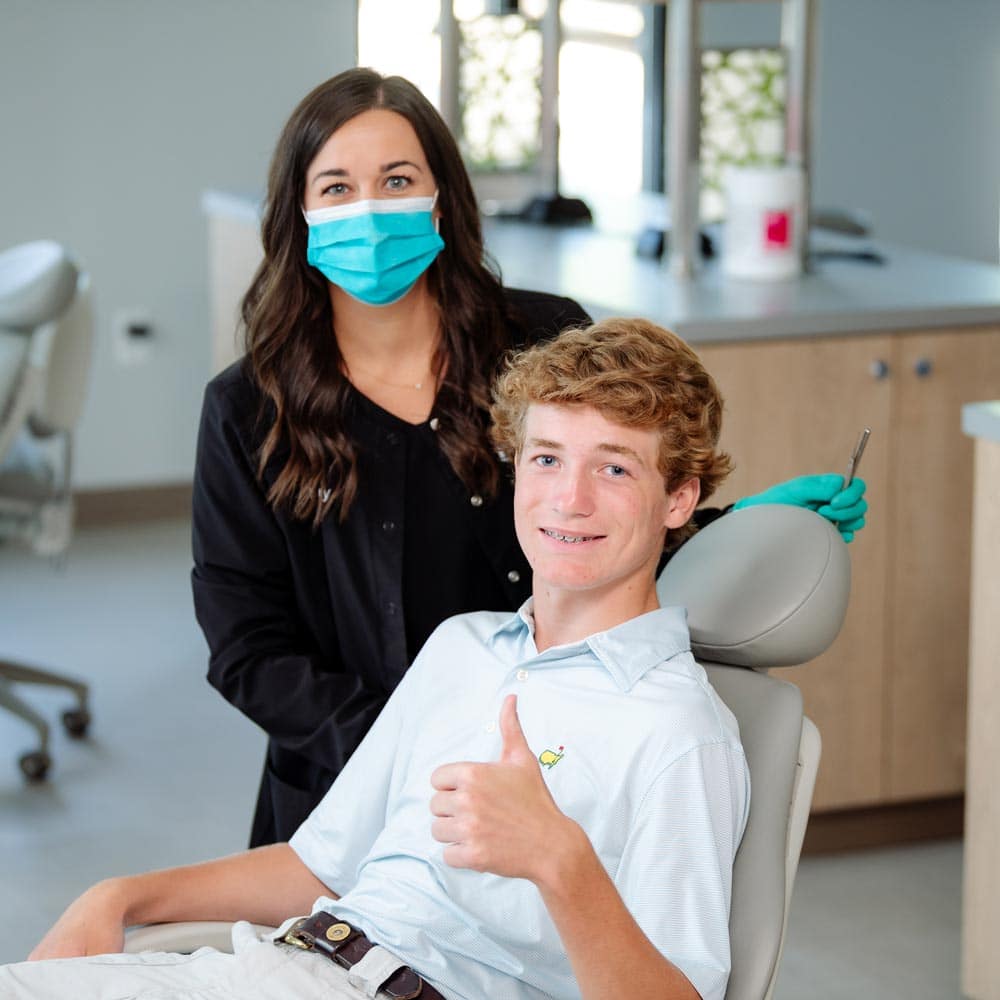 Sit Back, Relax & Get Started!
At Harvey & Thomas Orthodontics, we want you to experience our motto: Smile Big. Dream Big. A healthy, beautiful smile changes how you feel on the inside, and when that's reflected on the outside, the impact is life-altering.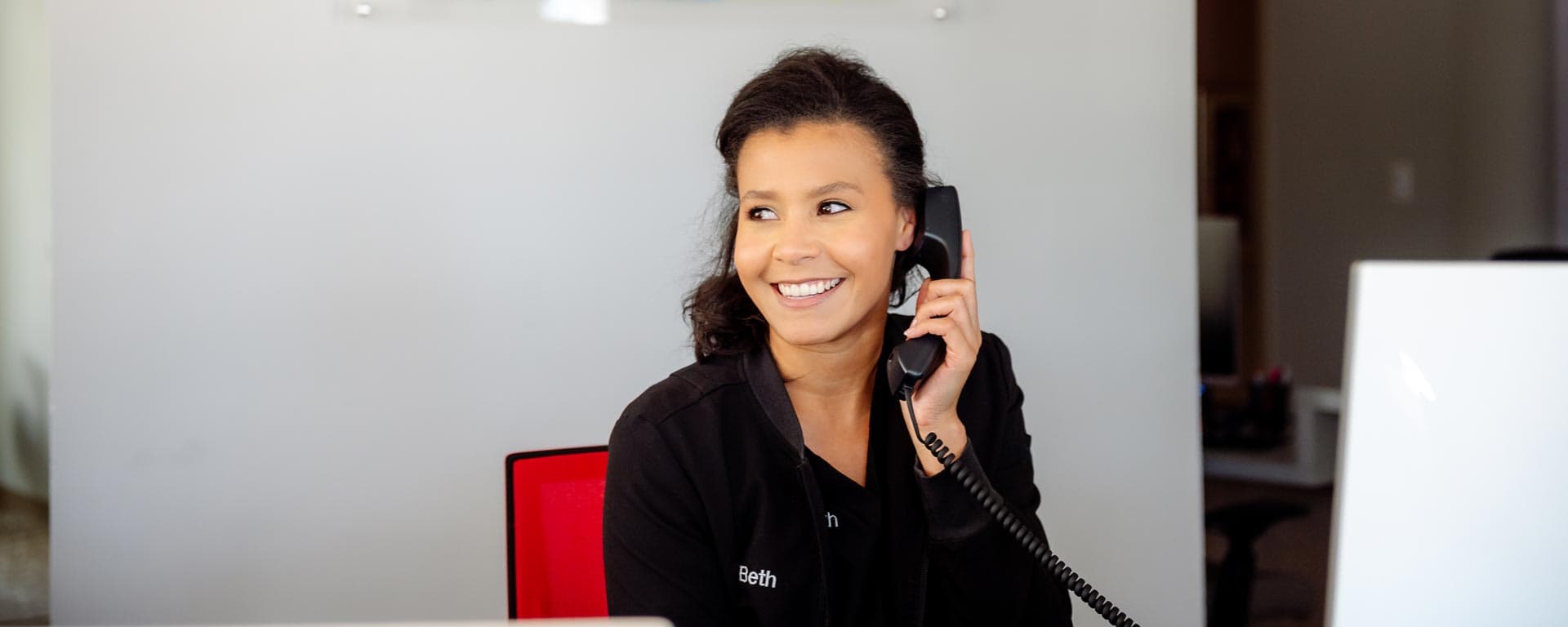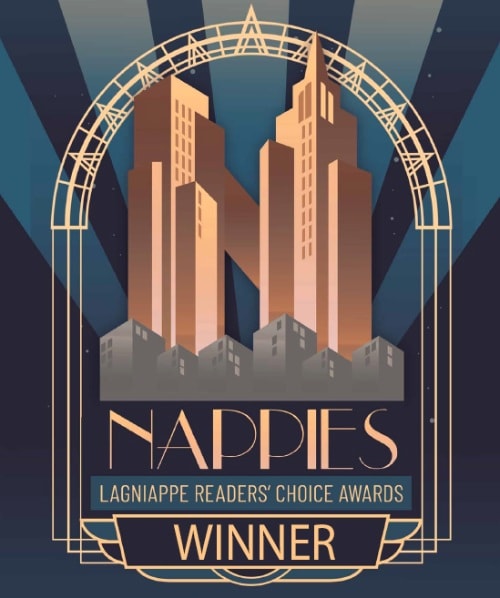 Your comfort and joy are critical missions in our delivery of orthodontic treatment. You are more than just your smile, and our treatment philosophy ensures that we attend to your personal needs and goals.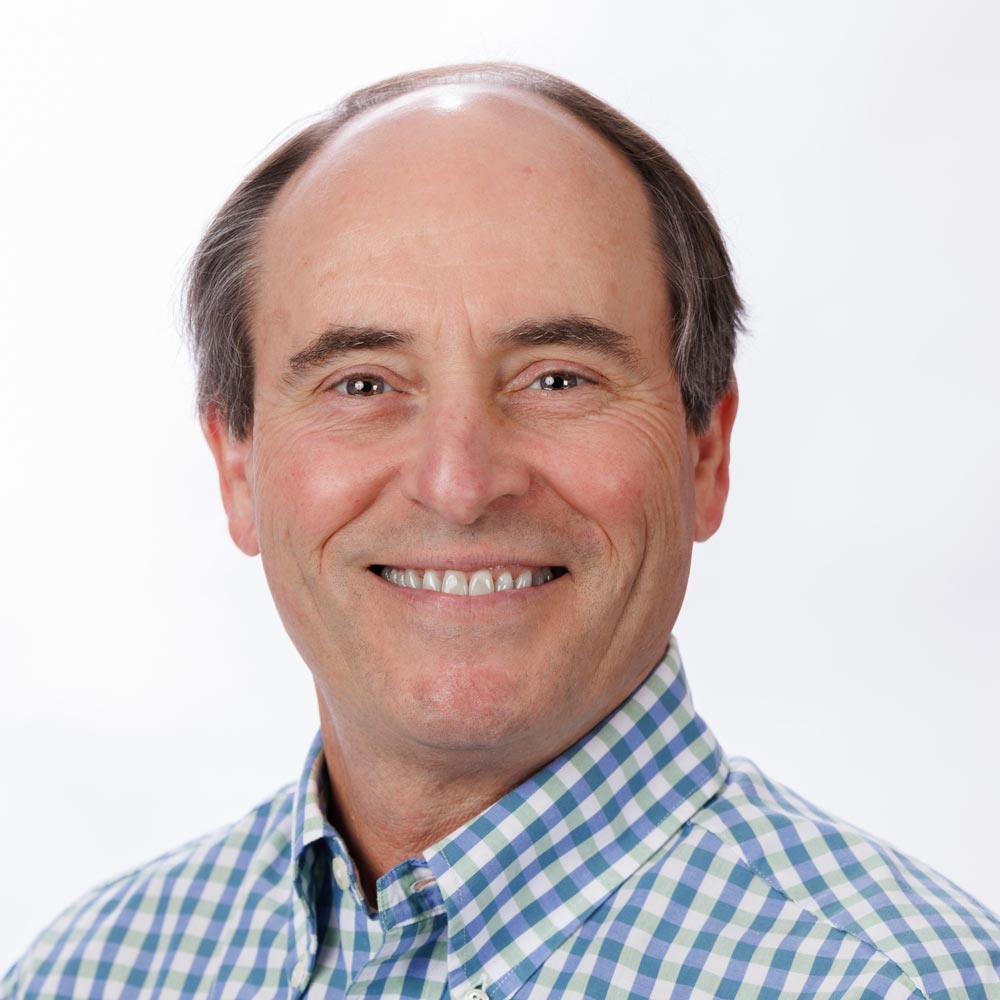 We know that when trust and communication are great so, too, are the orthodontic experience and smile outcome. So, the team and I want to make sure that patients know we're listening to them because their cares and concerns are part of our overall treatment plan. This collaboration is what really sets us apart.
The joy that comes from crafting a great smile, and seeing the opportunity that it yields for my patients is something that I cherish. So, we go the extra mile to make sure both the patient and parent have an unequaled experience. As a dual specialist in both pediatric dentistry and orthodontics, I recognize the big picture.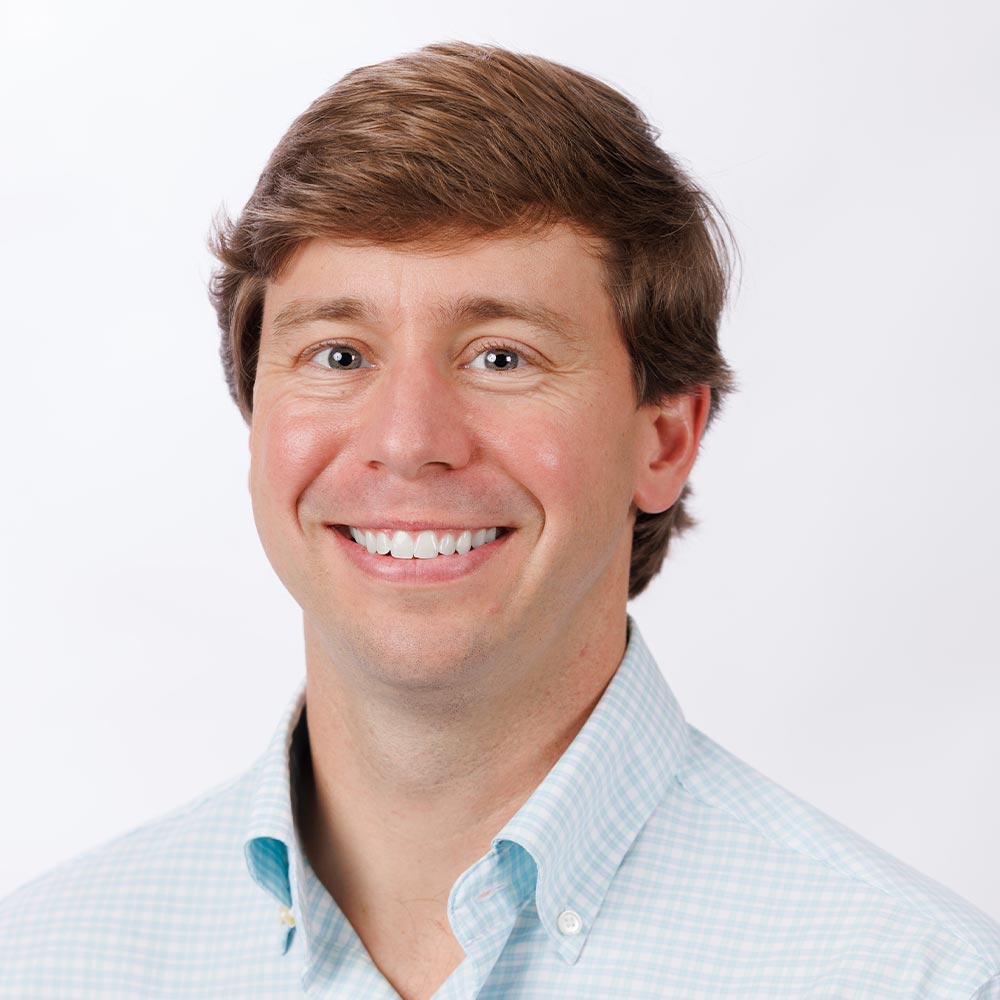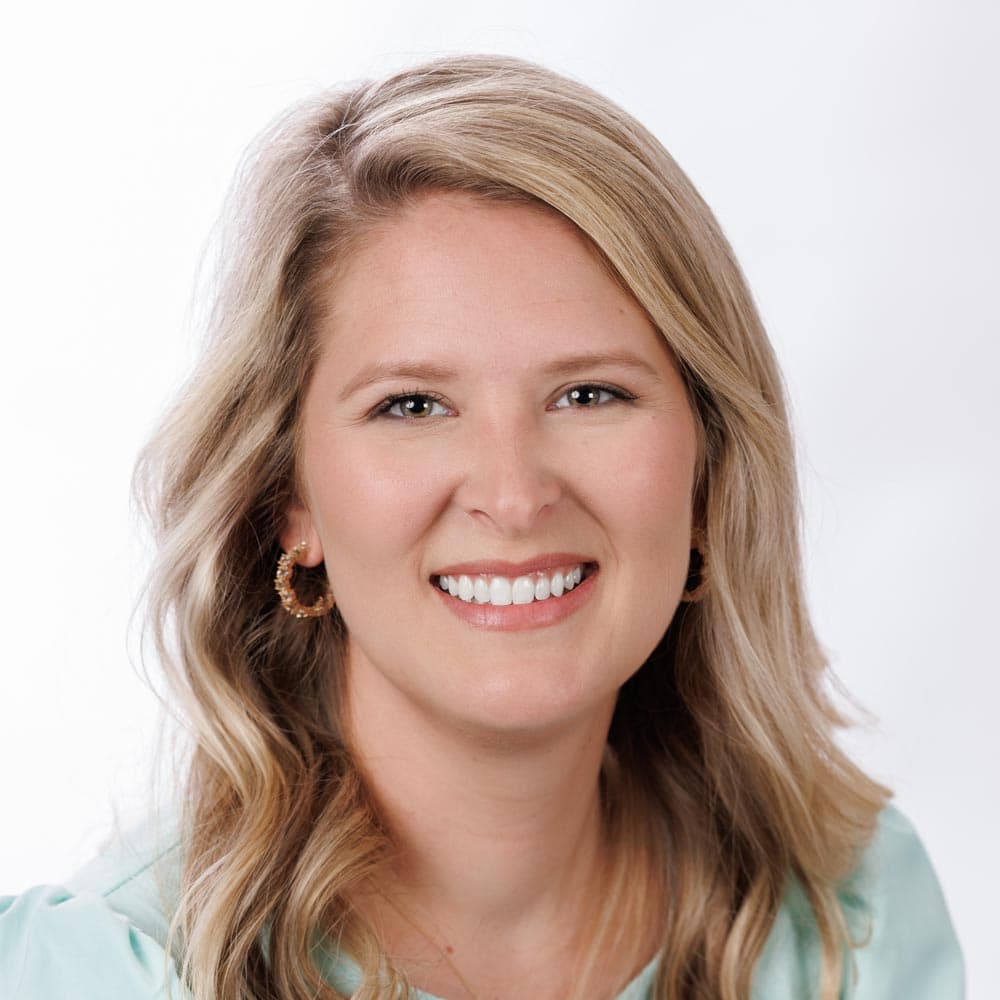 I was born and raised in Fairhope, Alabama, and have been improving smiles in Mobile and Baldwin County since completing my orthodontics residency in 2019. I love the community I serve and seeing the confidence my patients find in their smiles is one of the biggest highlights of what I do.
No matter where you are in life's journey, our team is ready to help you smile big and dream big! Learn more about how we combine cutting-edge technologies with five-star customer service.

The American Association of Orthodontists recommends visiting an orthodontist around the age of 7.
Start your teenager on the path to a more natural and confident smile with a fun treatment experience.
Comfortable and stylish options are letting adults unlock the perks of a healthy smile with less stress.
By providing you with a range of treatment options, we will engineer your great smile on your terms, in a manner that fits your lifestyle.
Life with braces is much easier than in years past. We have invested in the latest technology and techniques to get great results faster and more comfortably.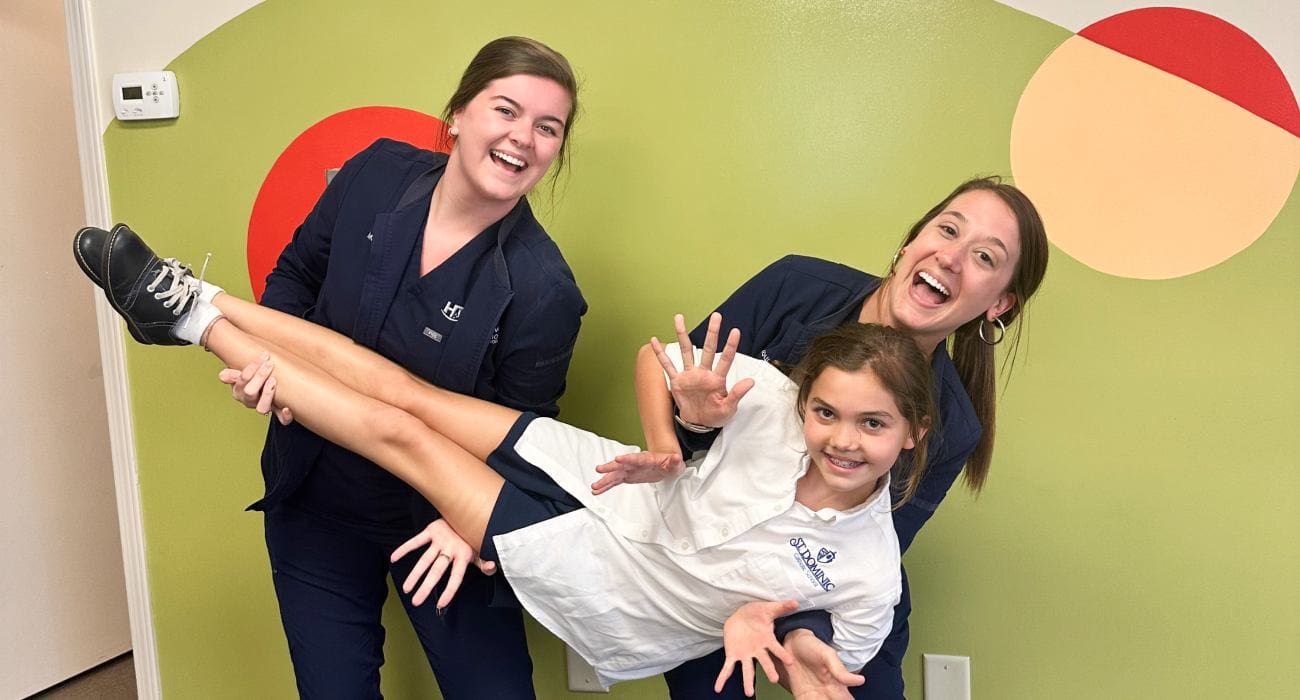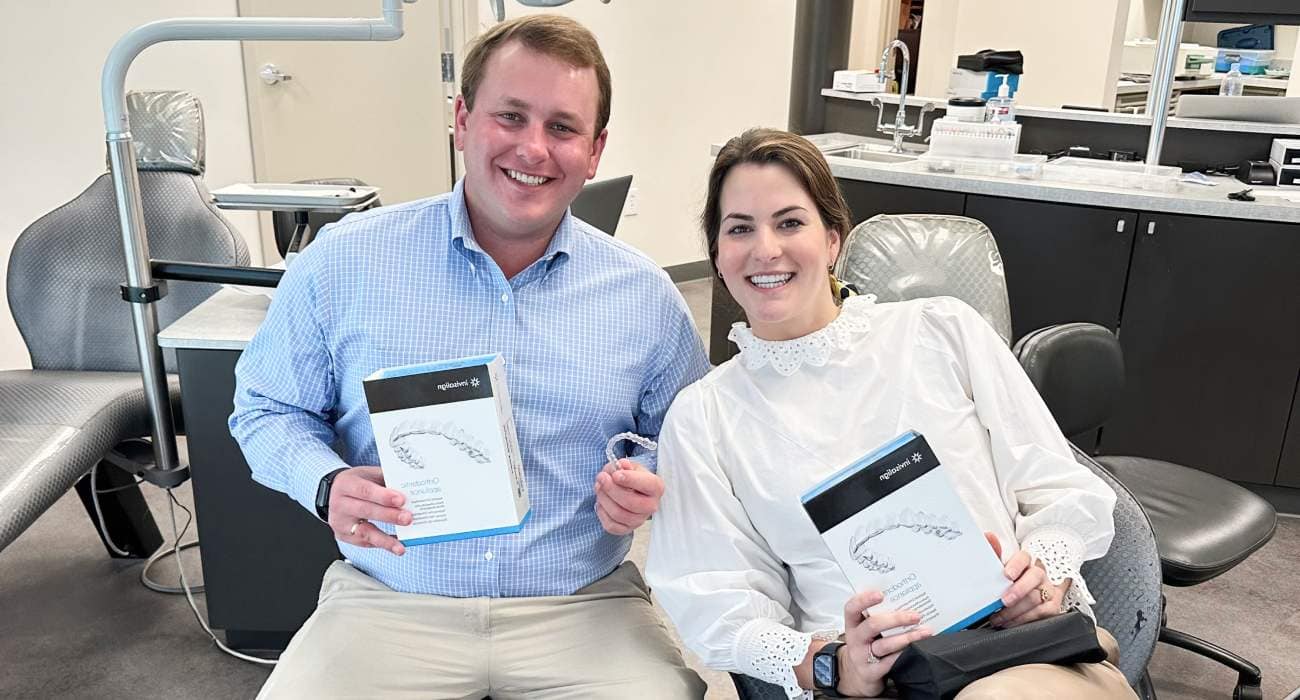 Invisalign has emerged as a top alternative to traditional braces, bringing with it a wide range of different benefits that most people cannot afford to ignore.
InBrace® is a personalized behind-the-teeth, teeth straightener – that's completely hidden. InBrace allows you to keep living your life while treatment works.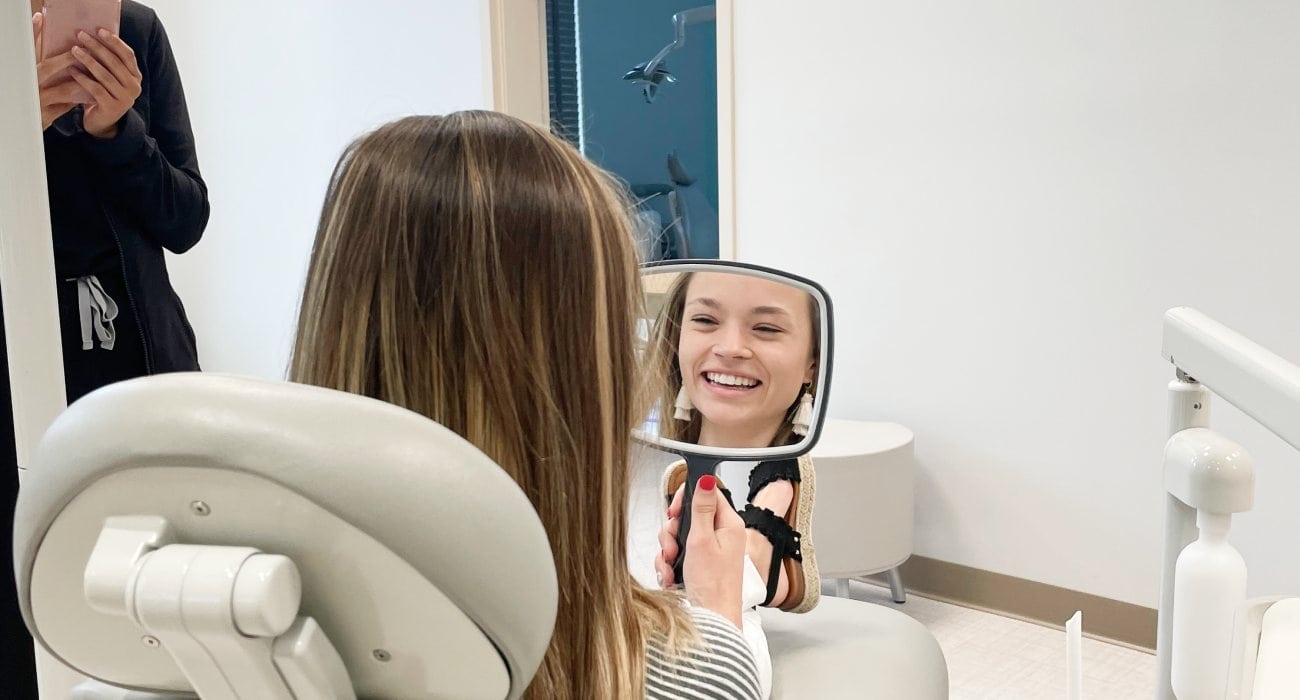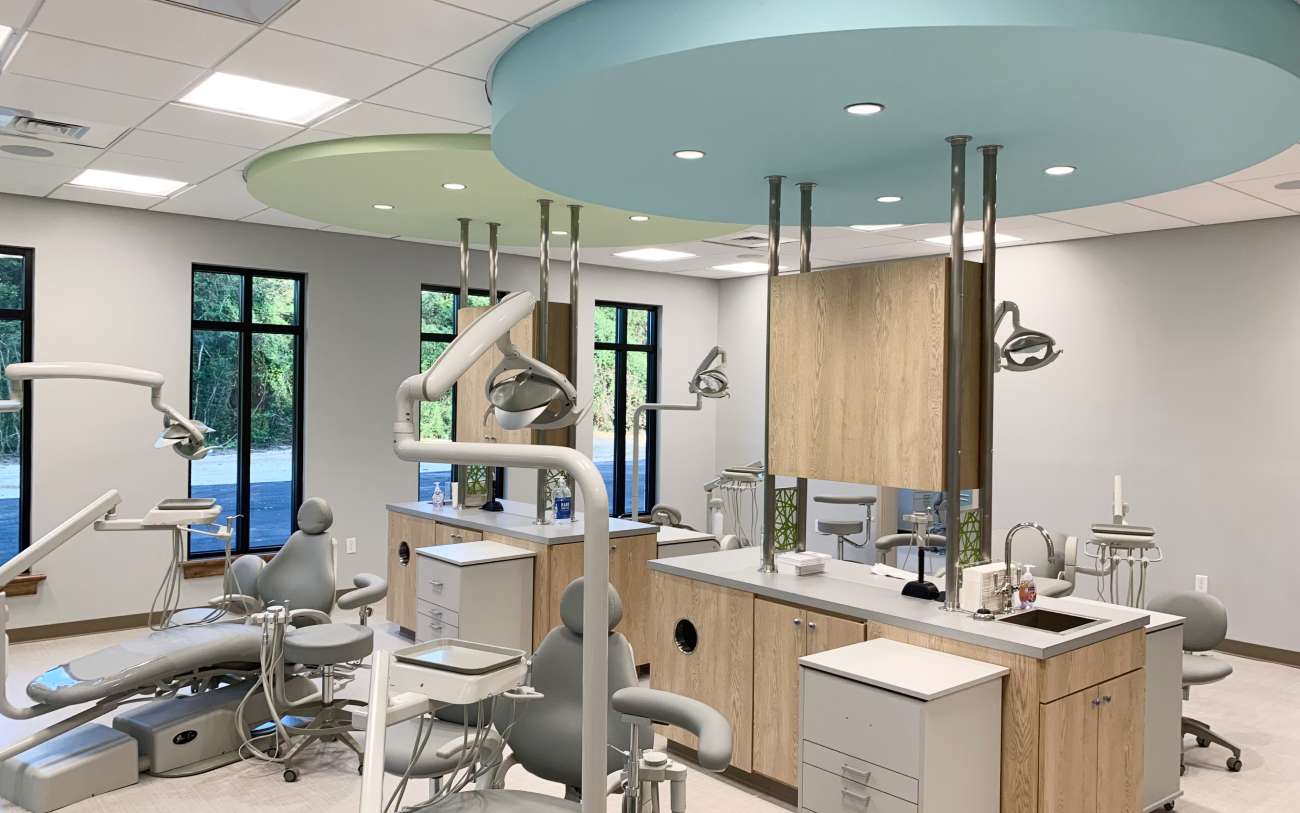 We recognize that each patient is unique and deserves to receive personalized care. We offer comprehensive treatment plans to fit all your smile needs!