At Harvey & Thomas Orthodontics, we want you to experience our motto: Smile Big. Dream Big. A healthy, beautiful smile changes how you feel on the inside, and when that's reflected on the outside, the impact is life-altering.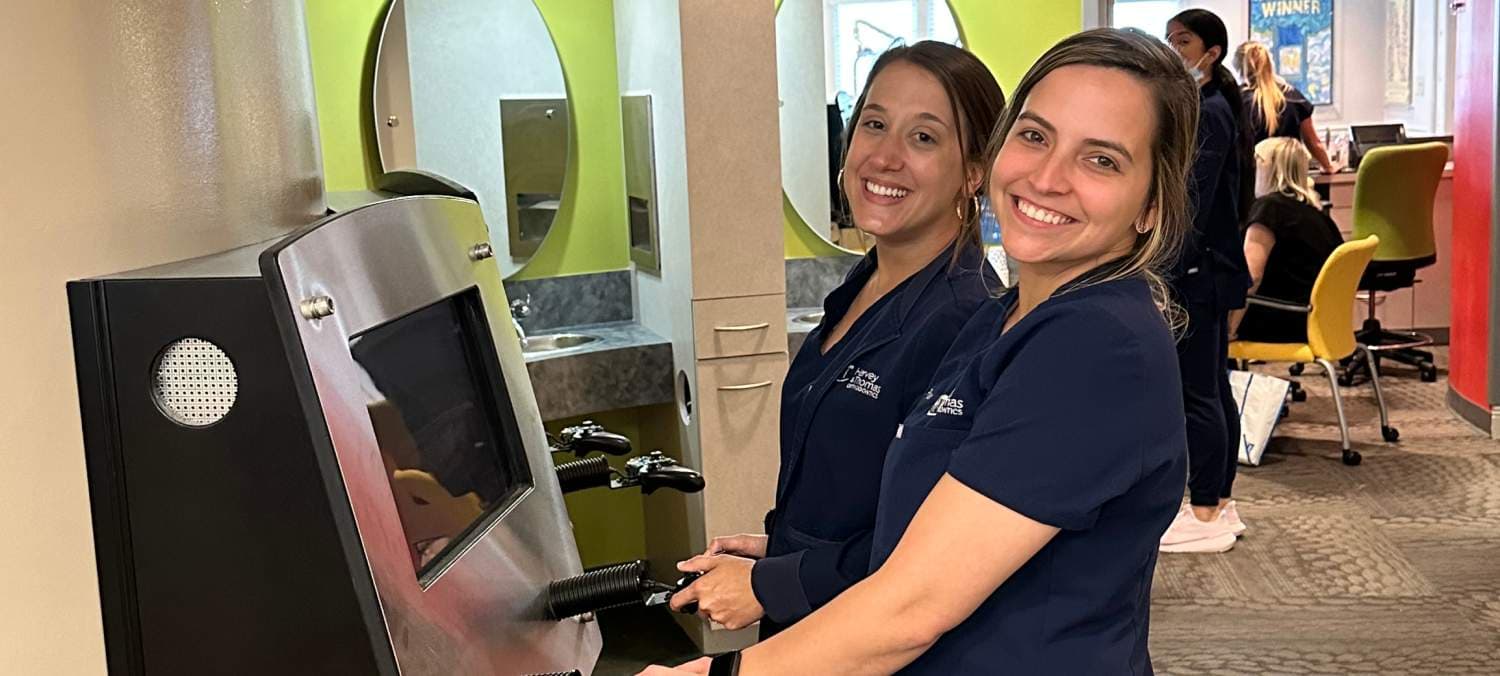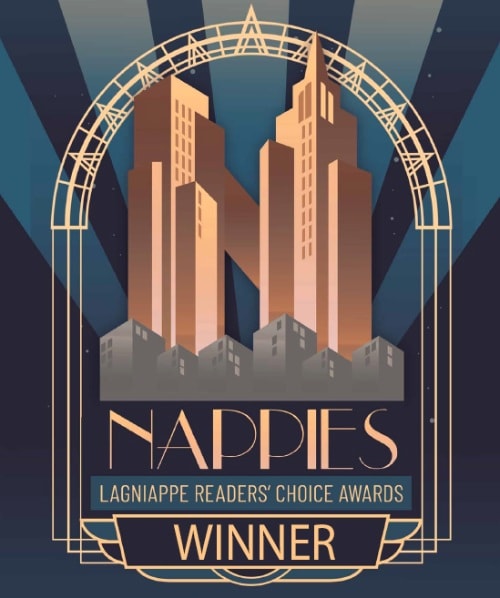 Your comfort and joy are critical missions in our delivery of orthodontic treatment. You are more than just your smile, and our treatment philosophy ensures that we attend to your personal needs and goals.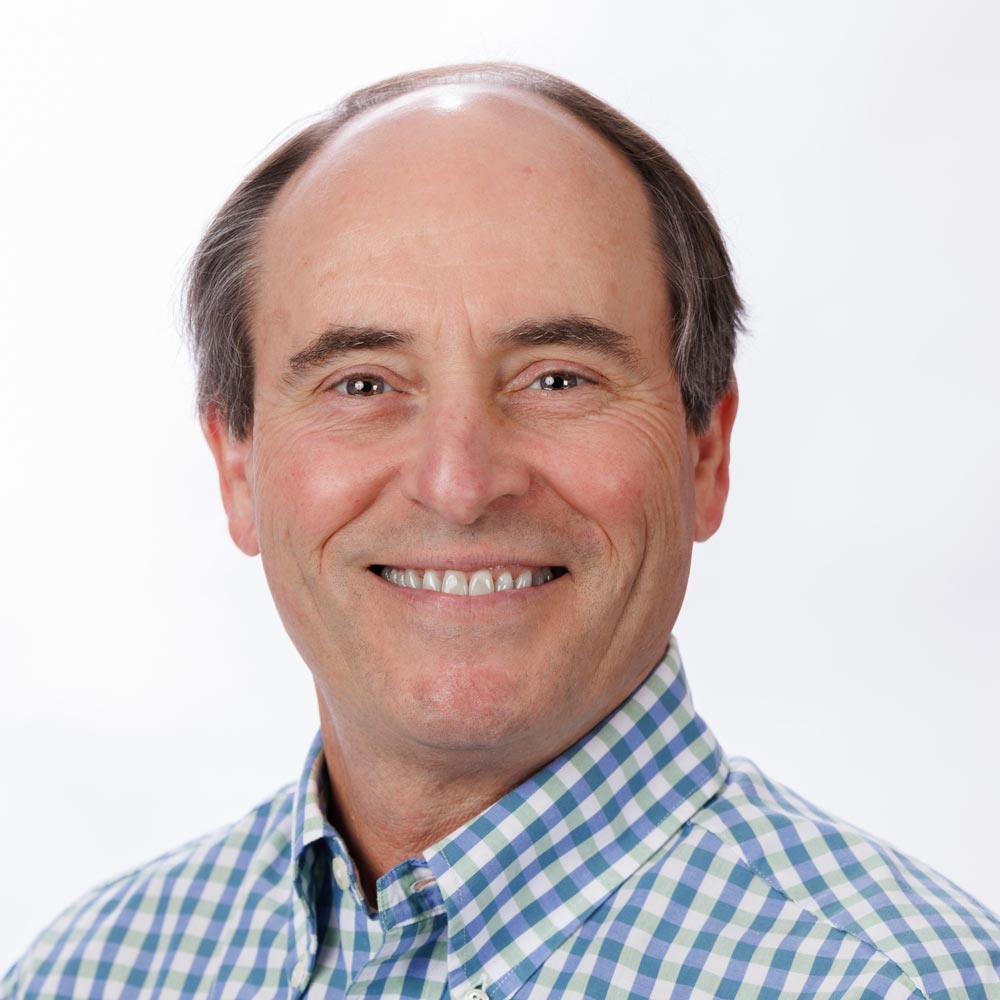 We know that when trust and communication are great so, too, are the orthodontic experience and smile outcome. So, the team and I want to make sure that patients know we're listening to them because their cares and concerns are part of our overall treatment plan. This collaboration is what really sets us apart.
The joy that comes from crafting a great smile, and seeing the opportunity that it yields for my patients is something that I cherish. So, we go the extra mile to make sure both the patient and parent have an unequaled experience. As a dual specialist in both pediatric dentistry and orthodontics, I recognize the big picture."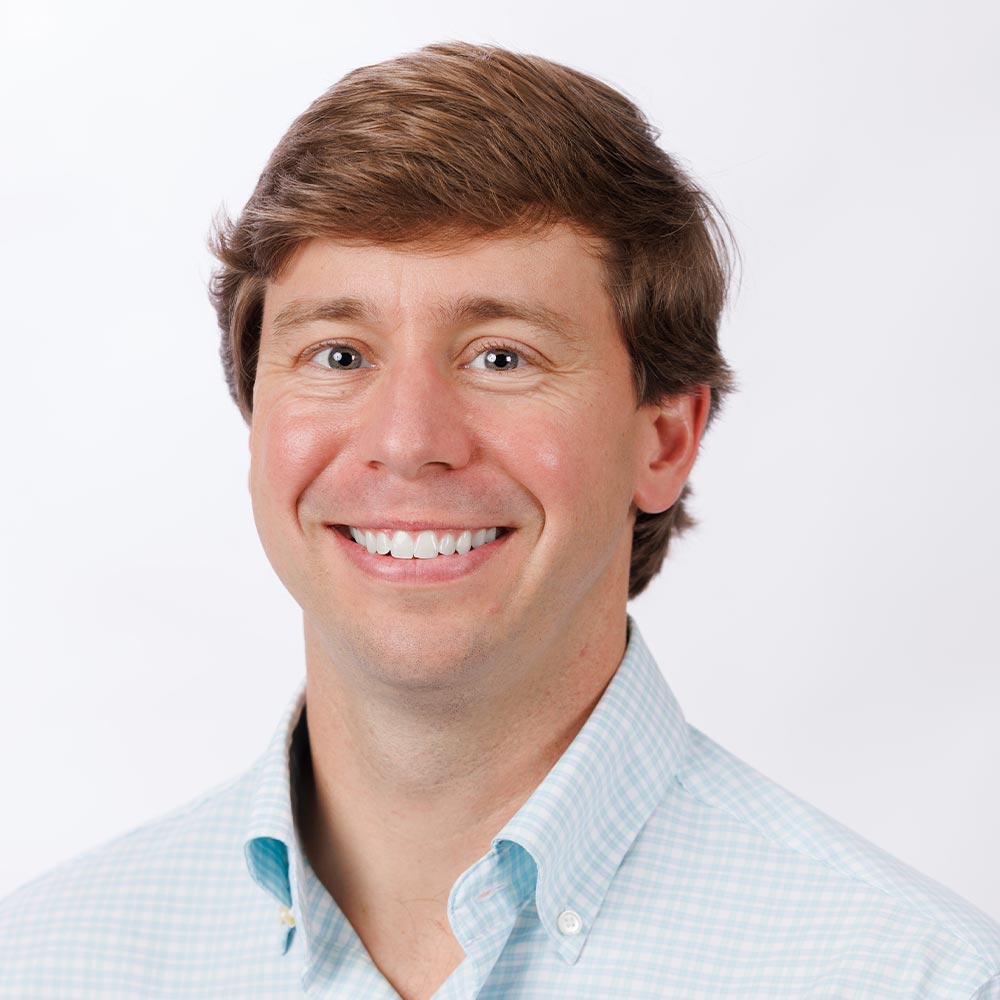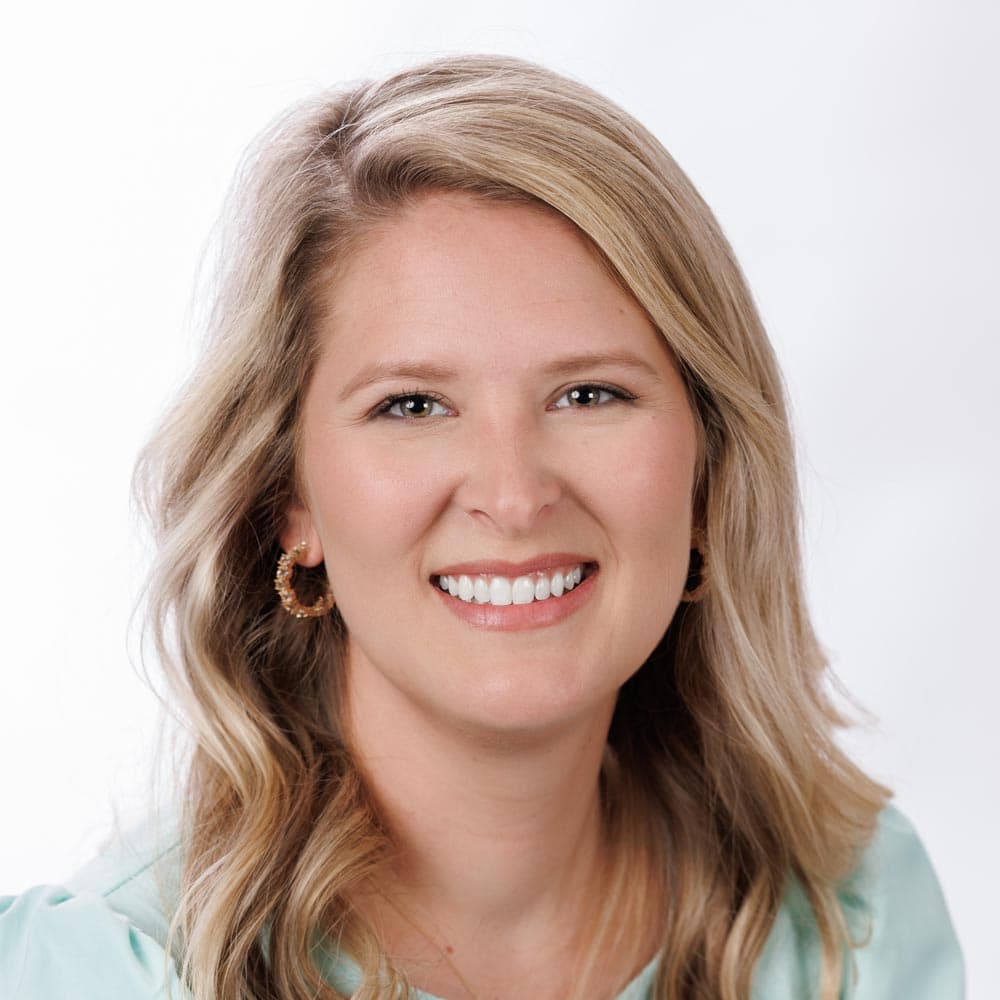 I was born and raised in Fairhope, Alabama, and have been improving smiles in Mobile and Baldwin County since completing my orthodontics residency in 2019. I love the community I serve and seeing the confidence my patients find in their smiles is one of the biggest highlights of what I do.
In terms of commitment and experience, we believe we have assembled one of the best teams around. But don't take our word for it; come in and meet everyone!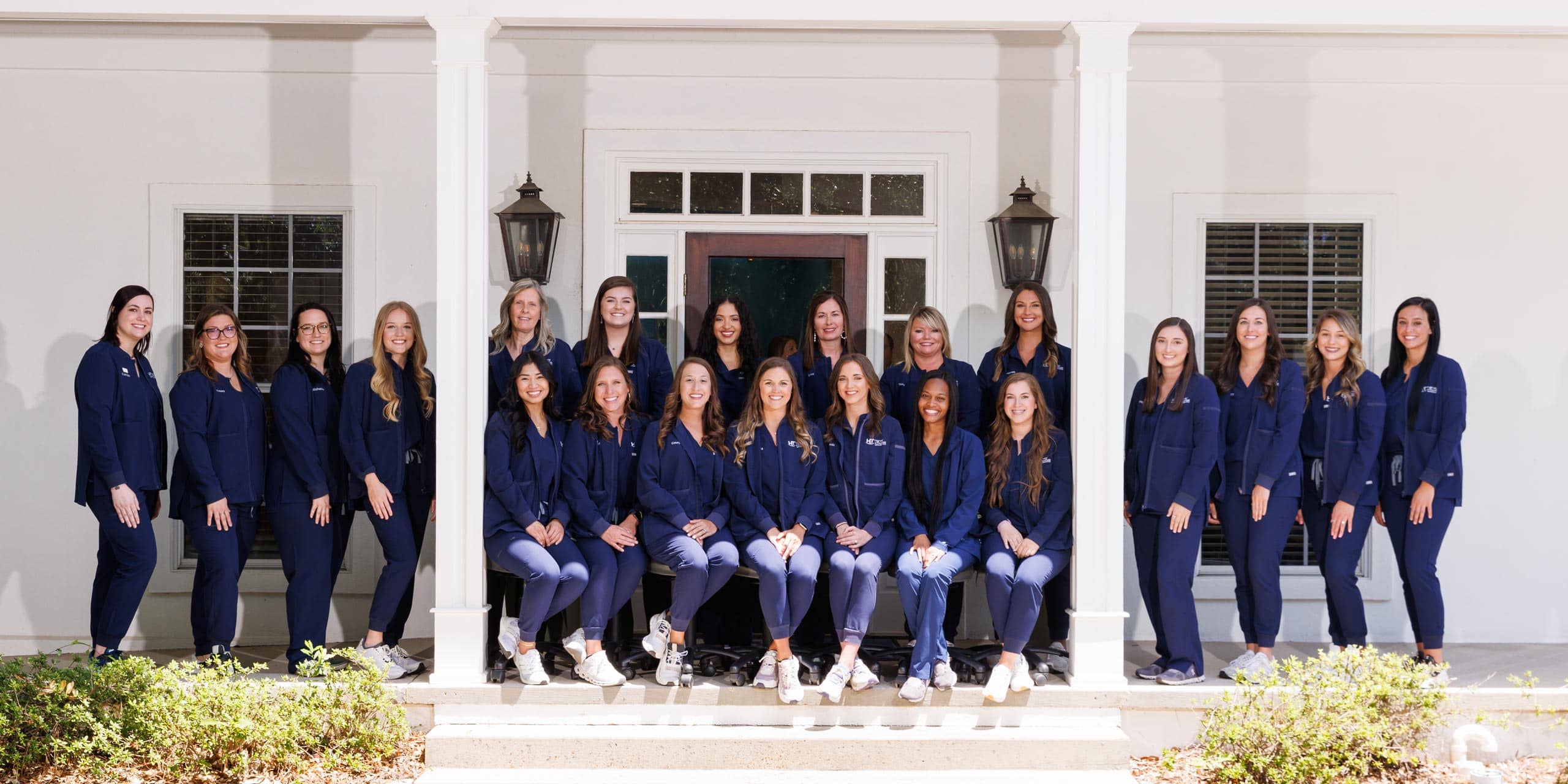 The iTero Scanner is a state-of-the-art tool that allows us to create a 3D image of your teeth and mouth to assist in building a customized treatment plan.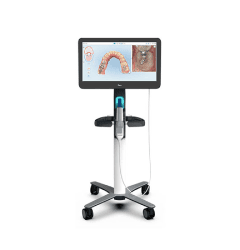 We are thrilled to offer 3D printing in our office, which allows us to create custom-fitted appliances that are more comfortable and effective.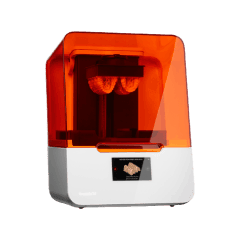 Cone Beam Computed Tomography (CBCT) uses a cone-shaped beam to take pictures are used to generate a 3D image of the patient's smile.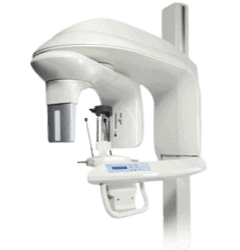 The Dental Monitoring app allows us to monitor your treatment every week using a combination of A.I. and our orthodontists' experience.