When considering orthodontic treatment, you may wonder: is orthodontic treatment necessary? While patients have different reasons for getting orthodontic treatment, there are many perks that come with an aligned bite. When you get braces, clear aligners, or early orthodontic treatment with us, you're also ensuring a lifetime of confidence and healthy smiles.
Learn more about the benefits of orthodontic treatment from the experts at Harvey & Thomas Orthodontics. Request your free consultation today!
Reasons for Orthodontic Treatment
At Harvey & Thomas Orthodontics, we believe that investing in orthodontic care is more than a confidence boost–it also improves your quality of life! Here are some reasons why orthodontic treatment is a no-brainer:
An Aligned Bite
Many people get orthodontic treatment to fix bite malocclusions, such as crowded and crooked teeth, spaced-out teeth, overbites, underbites, and crossbites. These conditions can cause problems like speech impediments, chronic headaches, or an increased risk of oral injury. Our doctors and team are dedicated to helping patients plan treatment to help align their bite to create a functional and beautiful smile!
Improved Dental Health
Even with good oral hygiene, misaligned teeth can be more difficult to clean. Food particles get easily stuck in between the teeth and break down into plaque. This can cause enamel wear, gum disease, and even tooth decay. Aligning your smile decreases your risk of these conditions and sets you up for a lifetime of healthier smiles!
Boosted Confidence
Many people feel insecure about their misaligned bite and hide their smiles from the world. They may feel apprehensive about doing things like giving presentations or laughing with friends. Getting orthodontic treatment can fix these misalignments so you can enjoy more smiles with your loved ones!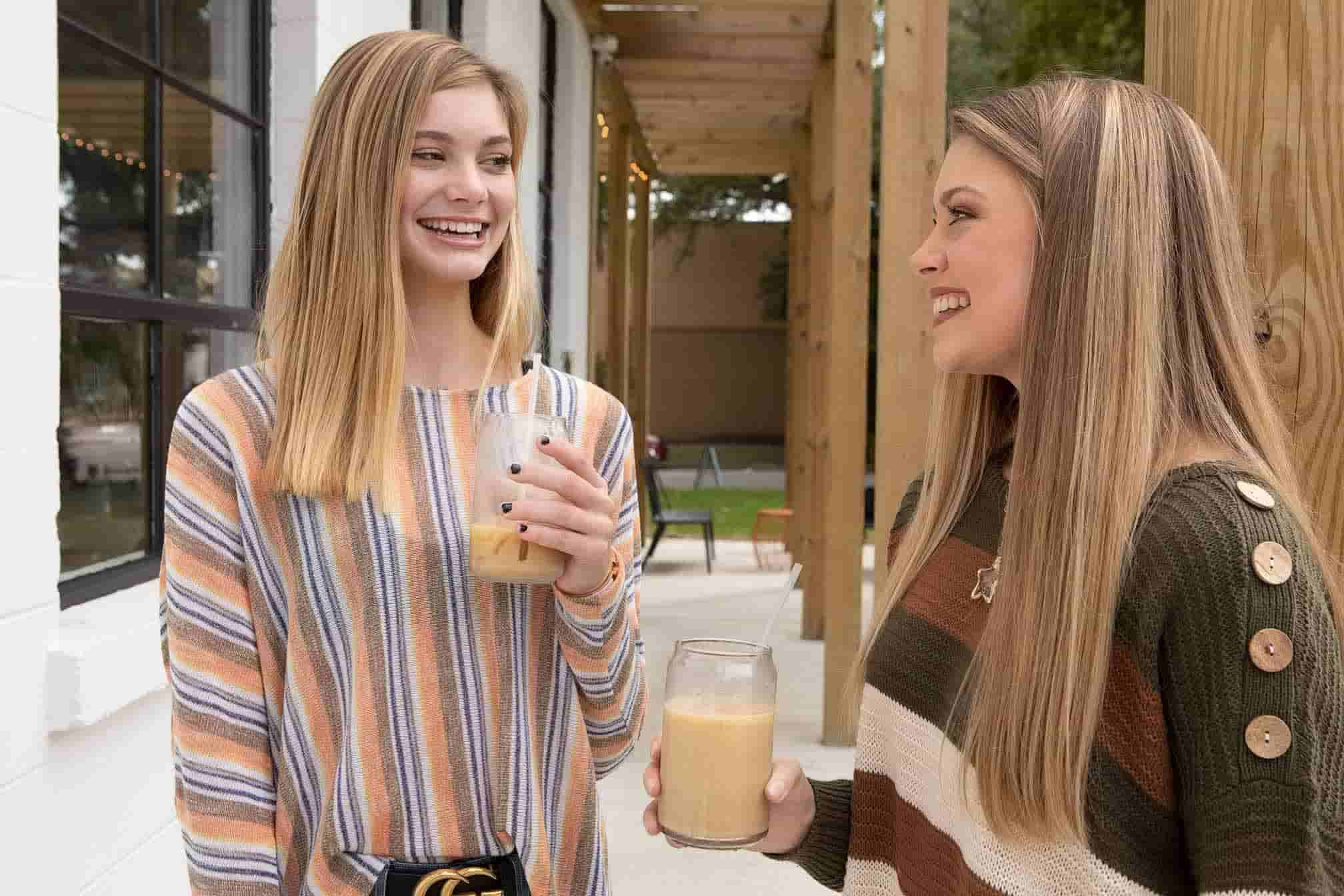 Request a Free Consultation and Discover the Benefits of Orthodontic Treatment
While orthodontic treatment is optional, it's no secret that an aligned smile has incredible benefits! Whether you're looking to upgrade your appearance, improve your health, or boost your confidence, orthodontic treatment can help you reach your goals.
It's time to start your journey to a better smile. If you're curious to learn how orthodontic treatment can benefit you or a loved one, request your free consultation with Harvey & Thomas Orthodontics today!